Auroboros receives Epic MegaGrant
Pioneering luxury fashion house Auroboros announced that it has received an Epic MegaGrant. Epic Games provides these financial grants to creative, noteworthy and innovative projects built in and around Unreal Engine, and to projects that enhance the open source 3D graphics ecosystem.
MegaGrants are extremely desired in the space and are widely-seen as a mark of quality and approval. Grants range from $5,000 to $500,000 and cover a variety of endeavors from game development, architecture projects and film production to academic uses and software tool development.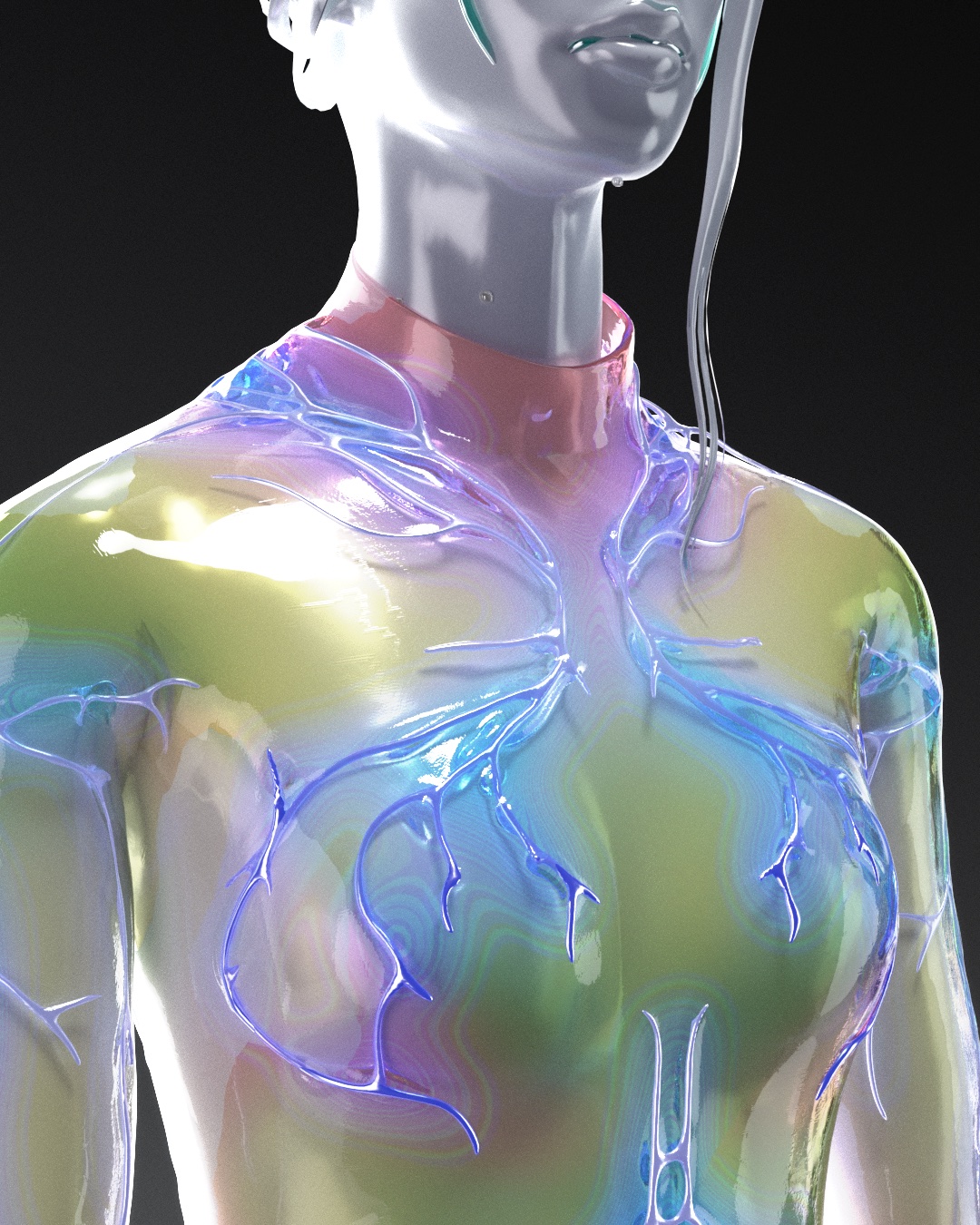 Auroboros is just coming off a splashy participation in Metaverse Fashion Week, where they hosted the closing party with special guest musical artist Grimes. There is sure to be a lot of anticipation for what the house will produce with the MegaGrant. Further details will be shared in their Discord server.