Central Saint Martins hosts the series Blockchain in Art and Fashion
Central Saint Martins at University of Arts London is hosting a series of talks titled Blockchain in Art and Fashion. Organized by the Master of Arts program Innovation Management, the talks explore web3 technology and the impact it has on fashion and art. The series is scheduled from May 10 - June 7, 2022.
Themes of the talks include Blockchain and Wallets, Crypto Art and Collectibles, Metaverse Fashion and more. Speakers include representatives from The Fabricant, DMAT, Farfetch and more. Talks can be accessed on the Central Saint Martins Youtube channel.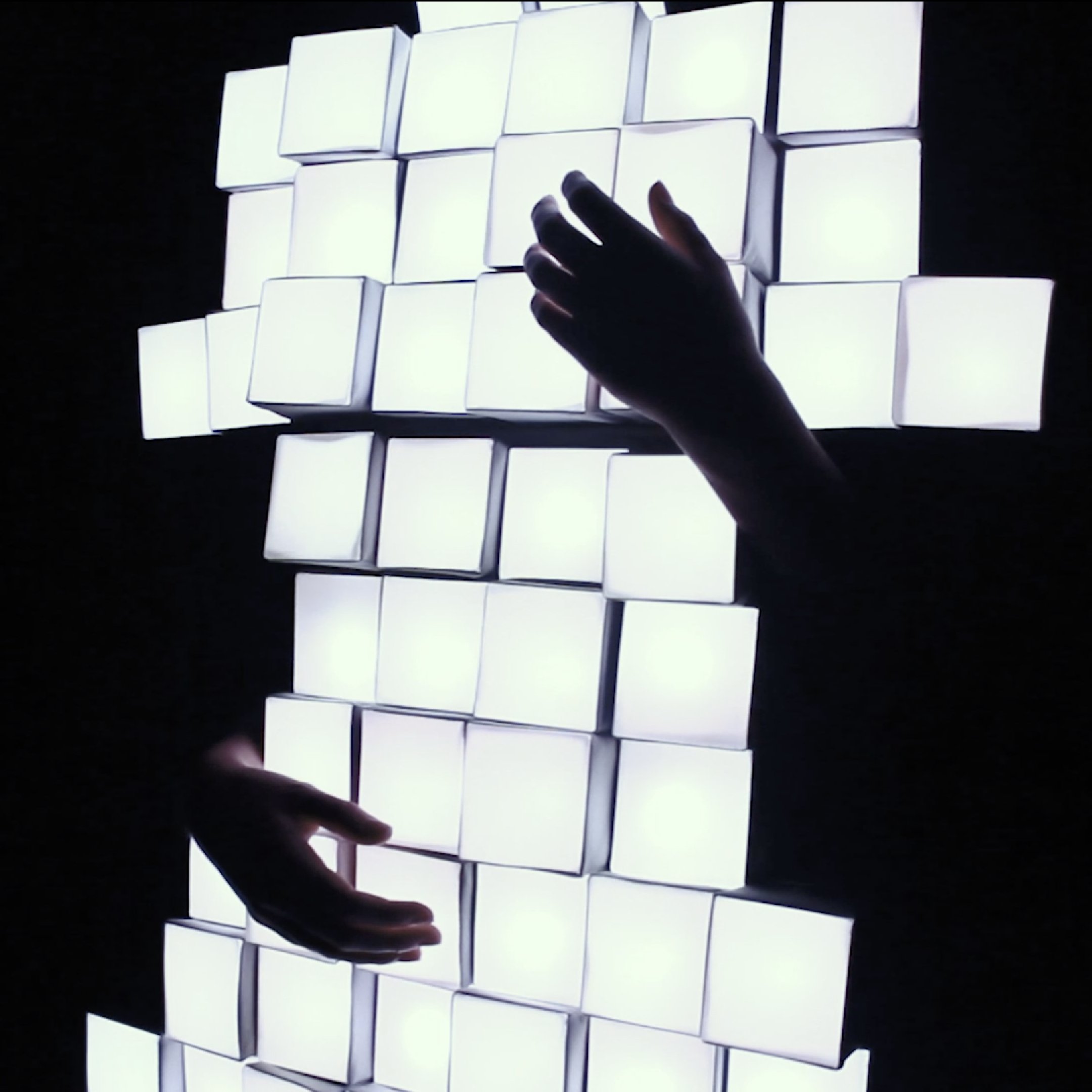 Central Saint Martins is known for an outstanding program in Fashion which covers design, marketing, history, journalism and more. The graduation fashion shows at the school are closely-watched and star-studded affairs. Most recently Madonna and FKA Twigs were spotted sitting in the front row at the undergraduate show.