Chris Brown gets into streetwear NFTs
The singer Chris Brown is launching a NFT streetwear collection in collaboration with Renowned founder John Dean. The collection is centered on "The Auracle", a time-travelling Black superhero. When the NFT project drops the wearables will be fitted on select avatars and will also be available for ordering as physical pieces.
The project was created in partnership with Black NFT Art, a cryptomedia company. According to Dean the project is meant to educate about web3 and to empower Black creatives. The Auracles is set to launch on 10 May.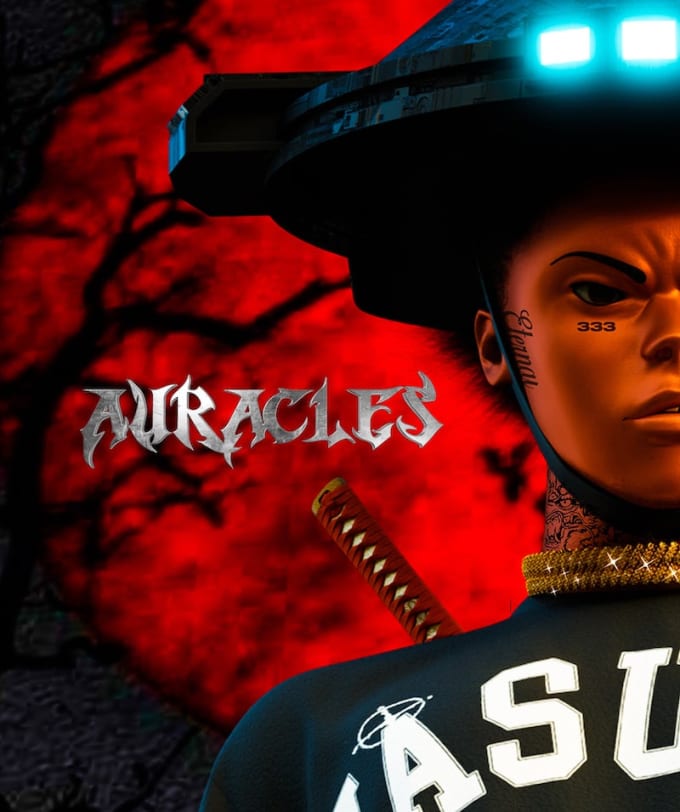 Chris Brown is the latest in a string of R&B musical artists who have been associated with digital fashion drops. Mary J. Blige wore a look at the Super Bowl Halftime Show that was designed by DUNDAS and rendered as a digital fashion NFT. DUNDAS designed a look worn by H.E.R. at the Grammys that was also made into a digital fashion NFT. Both of these looks were dropped on the DRESSX NFT platform.