Daily inactive users – The week in review
Get caught up on the key headlines in digital fashion+luxury for the week ending Friday, October 14, 2022.
Much noise was made this week about a report on the number of users – or lack thereof – on a certain metaverse platform with a unicorn valuation. A little perspective never hurts. Meanwhile, RTFKT continues to bloom with new collaborations and projects. Get caught up on the key headlines in digital fashion+luxury for the week ending Friday, October 14, 2022.  
The inventive virtual store 10KTF Shop now has a IRL outpost where they will sell NFT-linked merch. Hybrid is the way! // NFT Evening
Brytehall has announced the top ten on their Fashion Forces 100 list. Congratulations to all who were recognized for their brilliance! // Brytehall
Zaptio, co-founder of RTFKT, featured in a wide-ranging video interview with Cointelegraph. // Youtube
In other RTFKT news, the digital streetwear house teased an upcoming collaboration with Rimowa. It comes in the form of a trailer set in space. // Twitter
CYBR magazine teased an artificial intelligence project. This following the news that RED DAO led a funding round for the metaverse publication. // Twitter
Red-Eye posted an interview with Tommy Hilfiger about his namesake brand's digital fashion exploits. // Red-Eye
Arianee has entered into a special partnership with Moncler to develop a NFT drop on the occasion of the brand's anniversary. // Twitter
The Vogue Meta-Ocean now has a curated NFT art collection. Dive in and explore the exhibition. // Twitter
Hot Topic launched a digital fashion collection on Roblox. Simple strategy – go where the daily users are! // NFT Evening
Printemps also joins the growing list of retailers dropping digital fashion collections. // Fashion Network
Tribute Brand launched a new project called Tribute Text. It's a curated archive of reading materials about major figures in fashion, with descriptions derived from Wikipedia entries. // Twitter
The Interline posted a fascinating longform essay on the metaverse's claims toward sustainability. Spoiler alert: we have a lot of work to do! // The Interline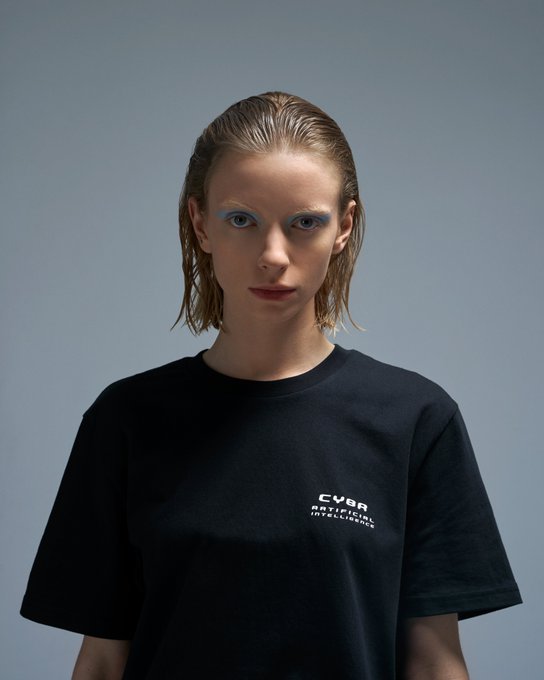 That's all for this week. Subscribe if you want this review delivered to your inbox. We're developing special features and utility for early adopters (yes, that's you!). Got alpha to report? Drop it here. And if you need a daily dose of digital fashion news follow our Telegram channel.