D&G partners with UNXD on a design contest
D&G is partnering with digital luxury platform UNXD on a digital fashion design contest. The focus is on emerging talent, and the winners will be shown at Metaverse Fashion Week.
takeaways ⤵
The contest provides a platform for emerging designers to showcase their creativity and talent.
UNXD is maintaining key partnerships with large brands such as D&G and Metaverse Fashion Week.
The digital nature of the contest, which is being held entirely online, highlights the growing role of technology in the fashion industry.
site ⤵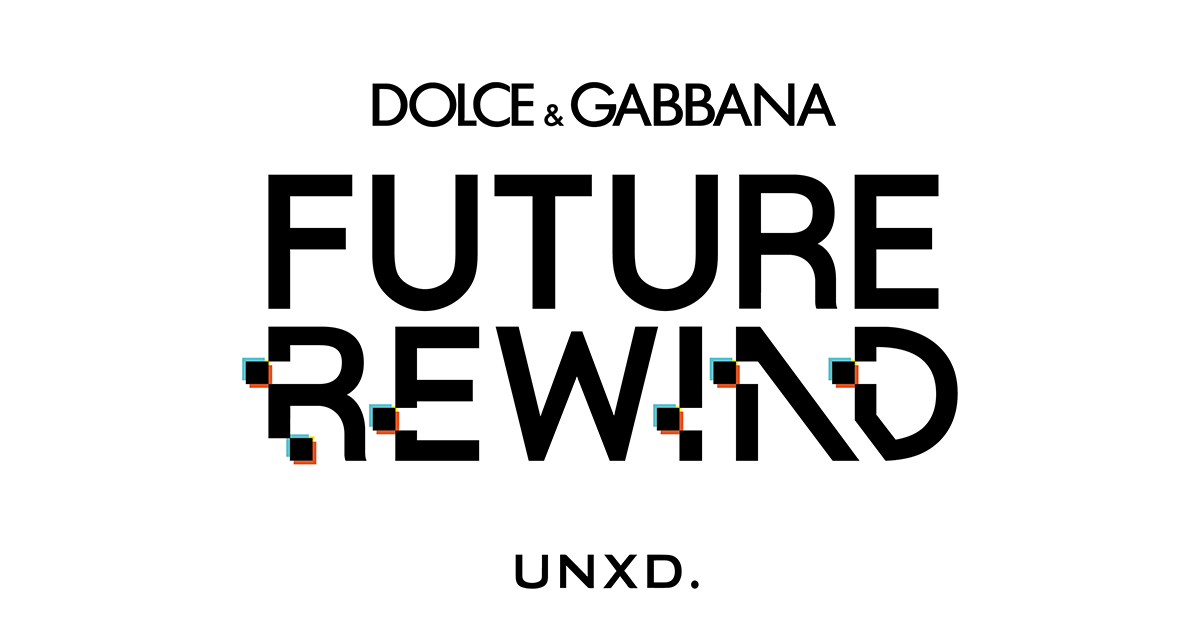 social ⤵