DIGITALAX hints at a reset for Web3 Fashion Week
In a recent blog post DIGITALAX made reference to reshaping the structure of Web3 Fashion Week and refocusing attention on select events at NFT.NYC. This news comes in the form of a Market Update, in which DIGITALAX lays out a thesis for how they will survive the bear market. That core thesis can be summarized as a retrenching back to production roots for all builders.
DIGITALAX keeps up a fast pace of activity. Their native coin $MONA has a planned listing on Coinbase, while at the same time they have been rebranding themselves as a "CC0 Web3 Fashion Ecosystem." DIGITALAX V3 has just gone live along with a new roadmap, a new issue of DIGIFIZZY was recently published, and they have hinted at a PFP collection dropping this summer. Web3 Fashion Week was introduced in 2021, following the lead of Crypto Fashion Week and pointing towards the eventual appearance of Metaverse Fashion Week.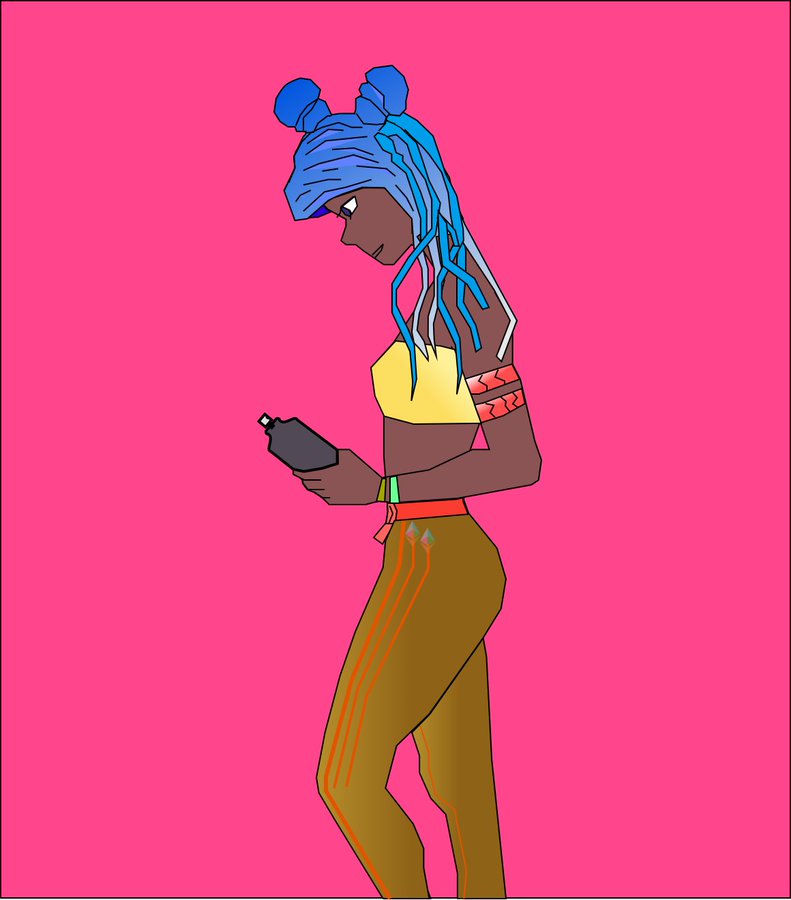 DIGITALAX's stated aim for Web3 Fashion Week was to do an IRL show at NFT.NYC in 2022, but it appears that those plans are being reconsidered amid the climate of uncertainty with the ongoing market drop and rising inflation. It remains to be seen what the general mood is in New York, where the NFT community at large will have major questions to answer and many core theses to be tested.