The United Nations held its first annual meeting for the Conscious Fashion and Lifestyle Network. DRESSX was one of the organizations invited to address this conference of delegates. As reported by WWD, dozens were in attendance to learn how fashion is making progress towards a more inclusive and sustainable industry.
Ambassador Alexander Marschik, the permanent representative of Austria to the UN, encouraged attendees to take urgent action in order to heal the planet. Other speakers included representatives from the Council of Fashion Designers of America, Textile Exchange and The Lycra Company, along with designers Tracy Reese, Mara Hoffmann and others.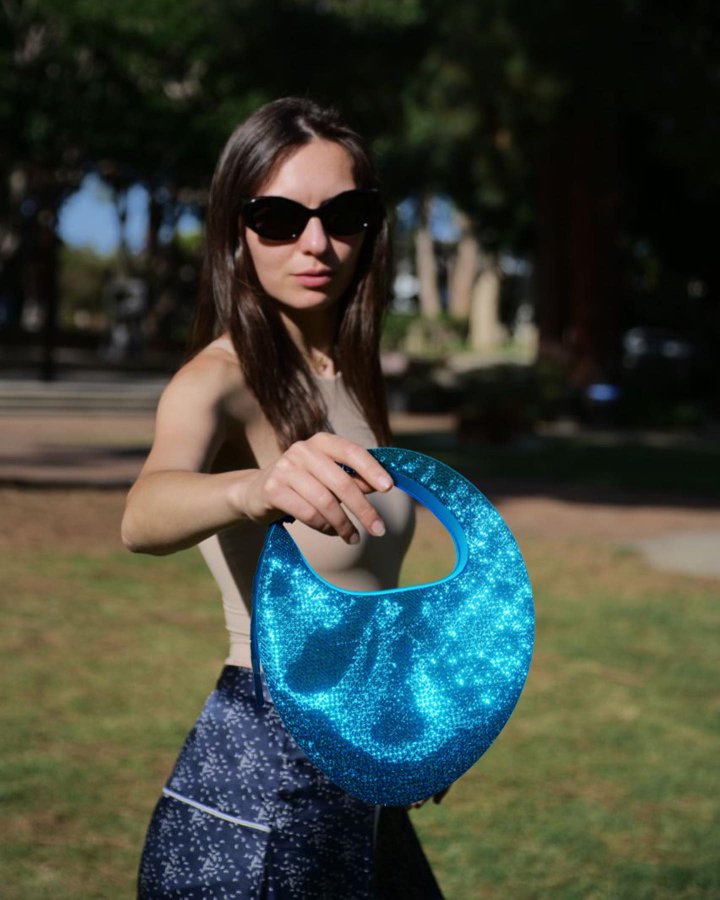 DRESSX has become the most prominent digital fashion house, with awareness and activities that spread far beyond the web3 space. Digital fashion is often seen as a sustainable alternative to fast fashion and the general waste that the industry produces. This is not the only selling point for this sector, but it is an important narrative with great potential to create and inspire lasting change.