F3 Manifesto digital fashion marketplace goes live
The F3 Manifesto, or Web3 Fashion Manifesto, has launched a digital fashion marketplace. Described as a fork from the DIGITALAX protocol stack, the content released on the marketplace is entirely CC0 (Creative Commons Zero).
All of the digital fashion, 3D and other pixel and screen native content released by F₃M is now listed on the marketplace, including key items from the Web3 Fashion Manifesto. Items are also listed on the general marketplace Rarible.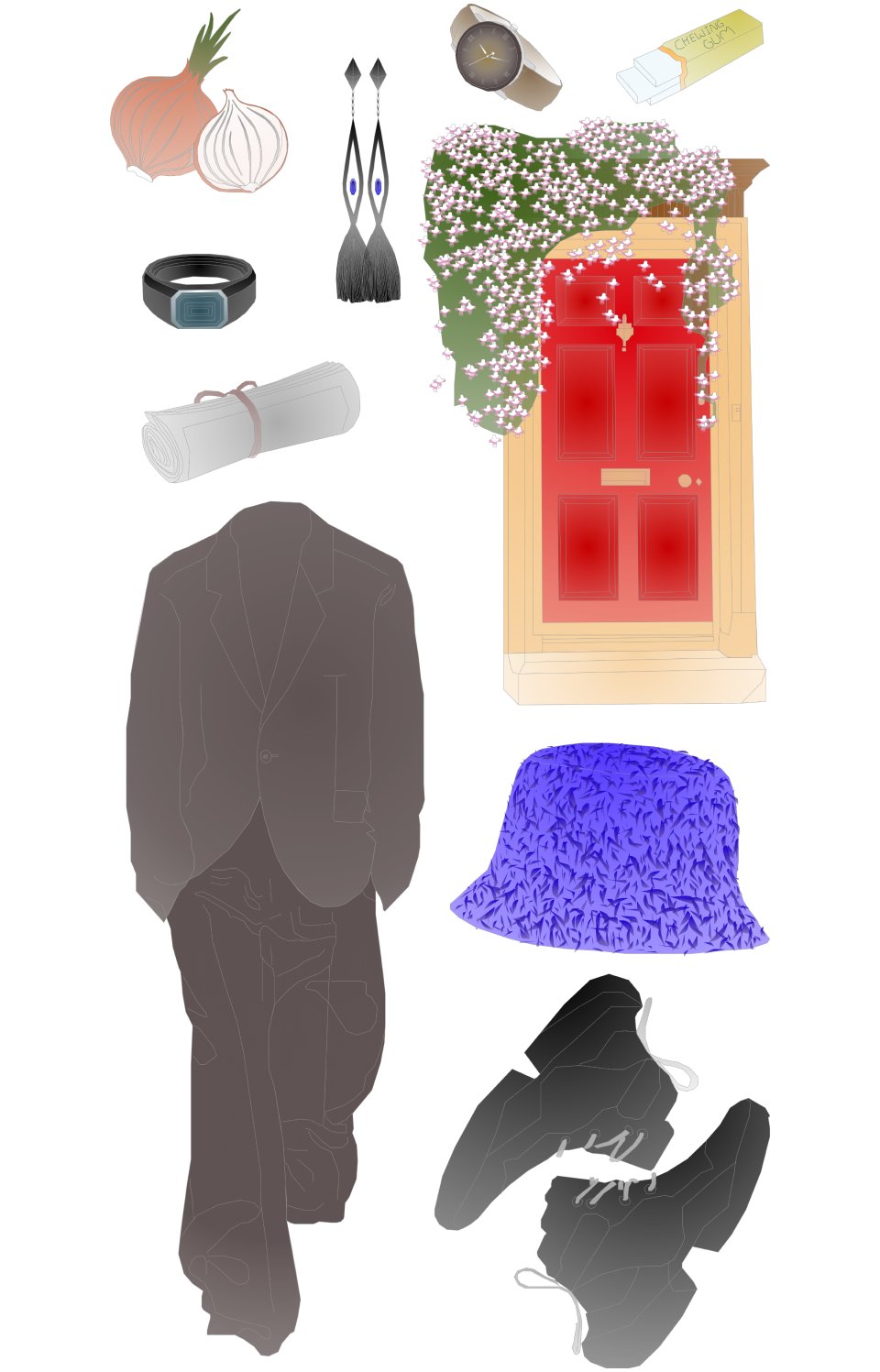 F3 Manifesto describes itself as a rally flag for the entire web3 fashion movement. Among recent projects is the Cypher Keys auction, which is a fantastic narrative unfolding through collectible artworks made by a mix of in-house handicraft and AI generative models, all under CC0.