Fancurve launches platform for digital sports apparel
The digital fashion company Fancurve is launching a platform focused on virtual sports apparel and lifestyle collectibles. The company aims to shape the future of digital sports fashion, connecting fans with the biggest athletes, clubs, designers, and culture-defining brands.
Building community is an important goal for the company. Fancurve views itself as the locker room for the modern sports collector, Chris Chaney, founder and CEO, says that that the company is "focused on updating the meaning of sports fandom – for today's digital world, and redefining what it will become in the future."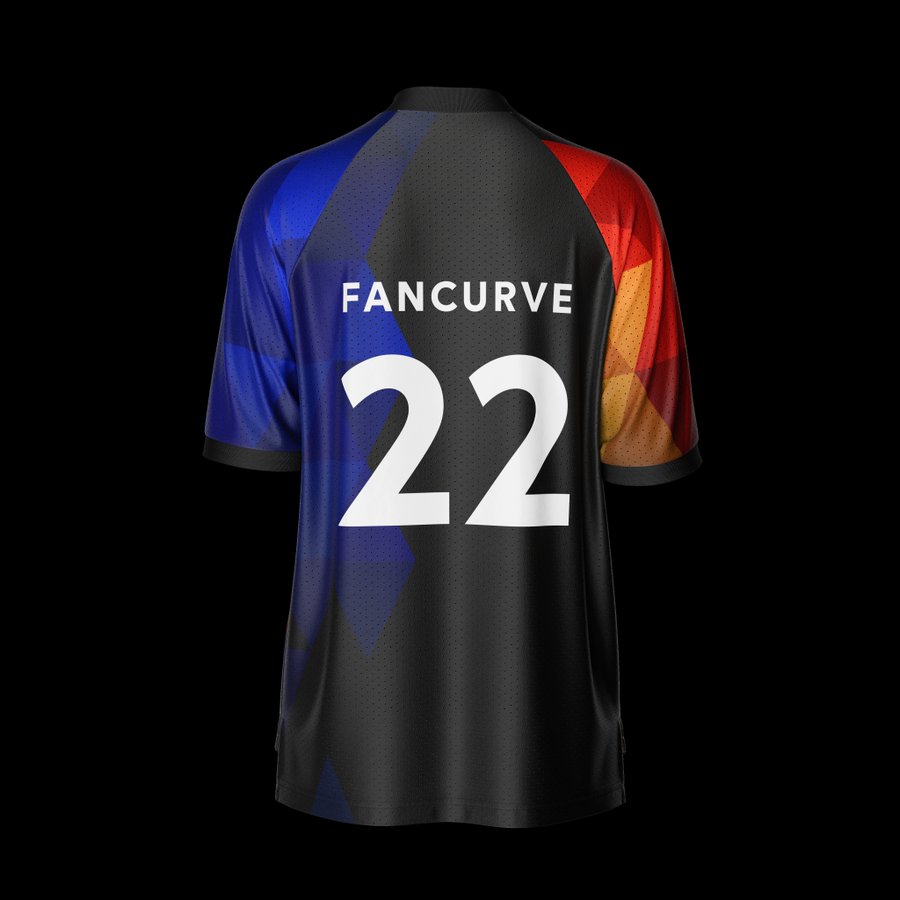 In May, Fancurve will unveil its suite of initial drops, headlined by a flagship partnership with a top La Liga football club. At launch Fancurve has raised a $6.25M seed round from a diverse cross section of investors across the sports, technology and Web3 landscape.