Genies opens applications for The Warehouse
Avatar technology company Genies has announced that applications are open for The Warehouse, a platform where creators can design and sell digital clothing for avatars. Described as a space for DIY activity, in which no experience or material is necessary to get involved, Genies is looking to attract a wide base of users to the platform.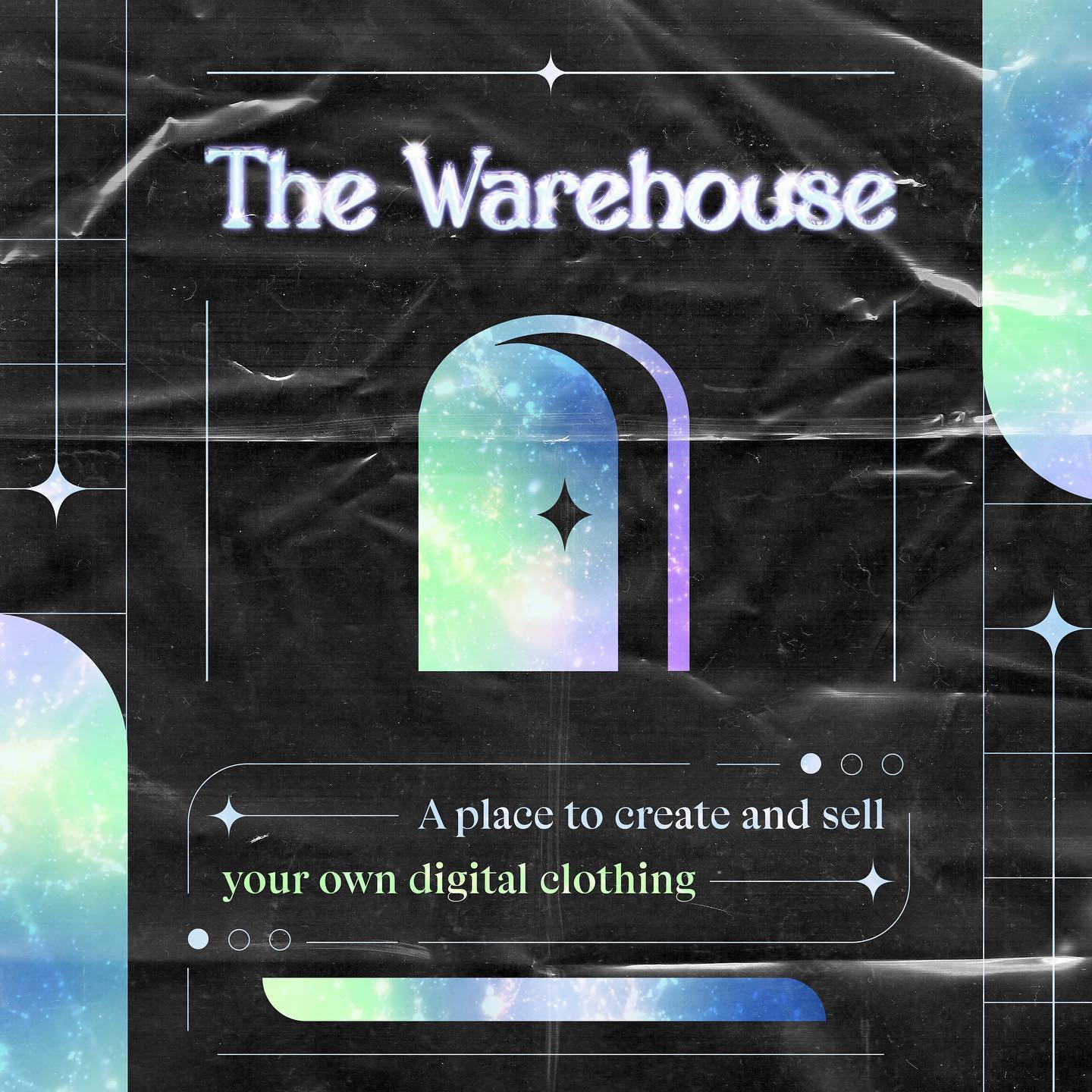 The Warehouse is a partnership with Dapper Labs and is built on the Flow blockchain. Genies is most known for inking a partnership with Universal Music Group, in which the avatar company will create digital goods based on the group's roster of recording artists.
It is interesting to note that The Fabricant Studio is also built on the Flow blockchain, and it operates under the same DIY principles of access and creative liberty for a wide segment of digital fashion designer-enthusiasts. How these two platforms will co-exist in the same space remains to be seen.