German shopping destination launches Hypewear
German shopping destination About You is launching a platform dedicated to digital fashion and NFTs. Hypewear is described as a platform intended for a wide public. Collections by brands and creators will drop every week.
About You is listed as the curator of Hypewear. Similar to offerings on their online store, creations on this new platform will be affordable. Payment for items can be made in fiat. It is not indicated if cryptocurrency will also be accepted.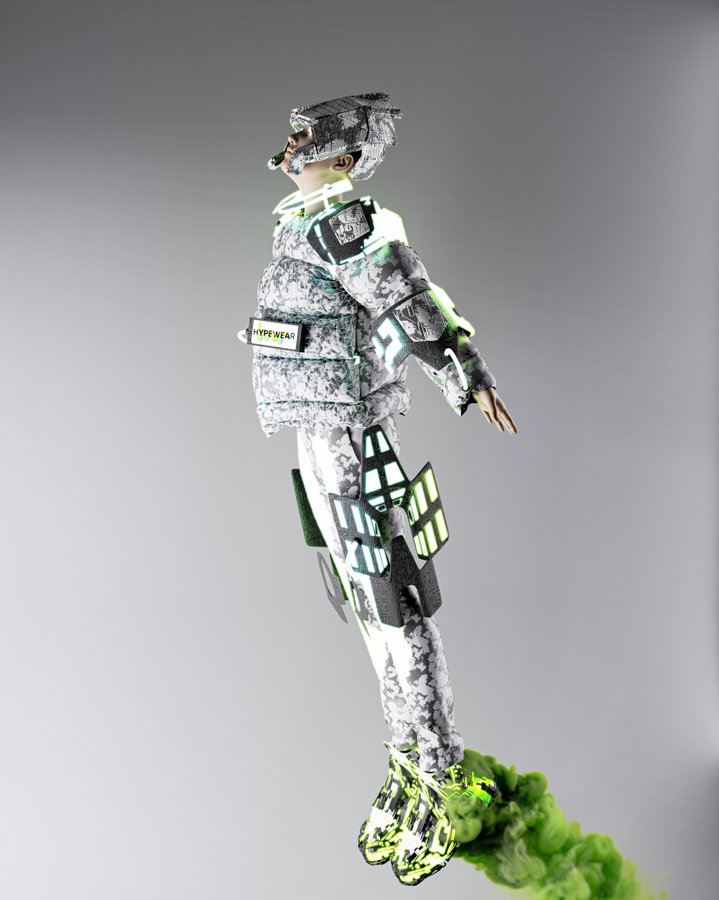 Hypewear launches at a time when Hypemoon just opened as a web3 portal covering all things NFT and the metaverse. As a product from Hypebeast, it seems likely that Hypemoon will eventually offer digital fashion drops. The space continues to blossom with a multitude of new mass market platforms catering to broad audiences.