The online conference House of Muse is open for registration. The event is free and open to the public and takes place from 20-21 July 2022. House of Muse is aimed at uniting women disruptors in the crypto space. The conference is organized by Artisant, a web3 digital fashion platform.
Topics to be covered at the conference include digital fashion, NFTs, DAOs, community building and more. Speakers include Regina Turbina, Founder and CEO at Artisant; Gigi Graziosi, Head of Metaverse Fashion Week; Oliver Moingeon, Co-Founder of Exclusible and others. Listed among the friends of the conference include PUMA, RED DAO, Cointelegraph and others.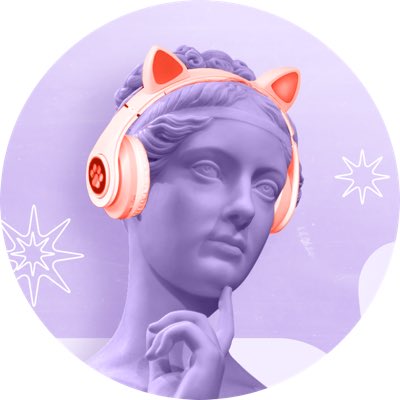 House of Muse is among a recent wave of crypto and NFT projects designed to empower women. As the space grows it is becoming more evident that there is a gender imbalance in positions of power. The original promise of decentralization that comes with blockchain technology and crypto culture should indicate that there is equal opportunity for all, but this theory is constantly being tested now that the culture is going mainstream.
Artisant is building a creative platform for fashion designers, web3 artists, traditional brands and NFT collectors, to create, hold and trade digital fashion NFT artworks. A recent project from the platform is Cristobal Balenciaga: To The Moon, a NFT collection based on original sketches by the designer.