Japanese digital fashion label announces METADRIP
1Block has announced the AR digital fashion app METADRIP. 1Block is described as Japan's first digital fashion label. METADRIP has a roadmap published on their site, which states that digital fashion NFTs can be worn in AR in real time using their app. A wear-to-earn program is also mentioned on the roadmap.
Both 1Block and METADRIP are organized under 1Sec, which is described as a design farm. The company carries out blockchain content development and production and XR software development. It also runs a creator economy development service called PEEEPS.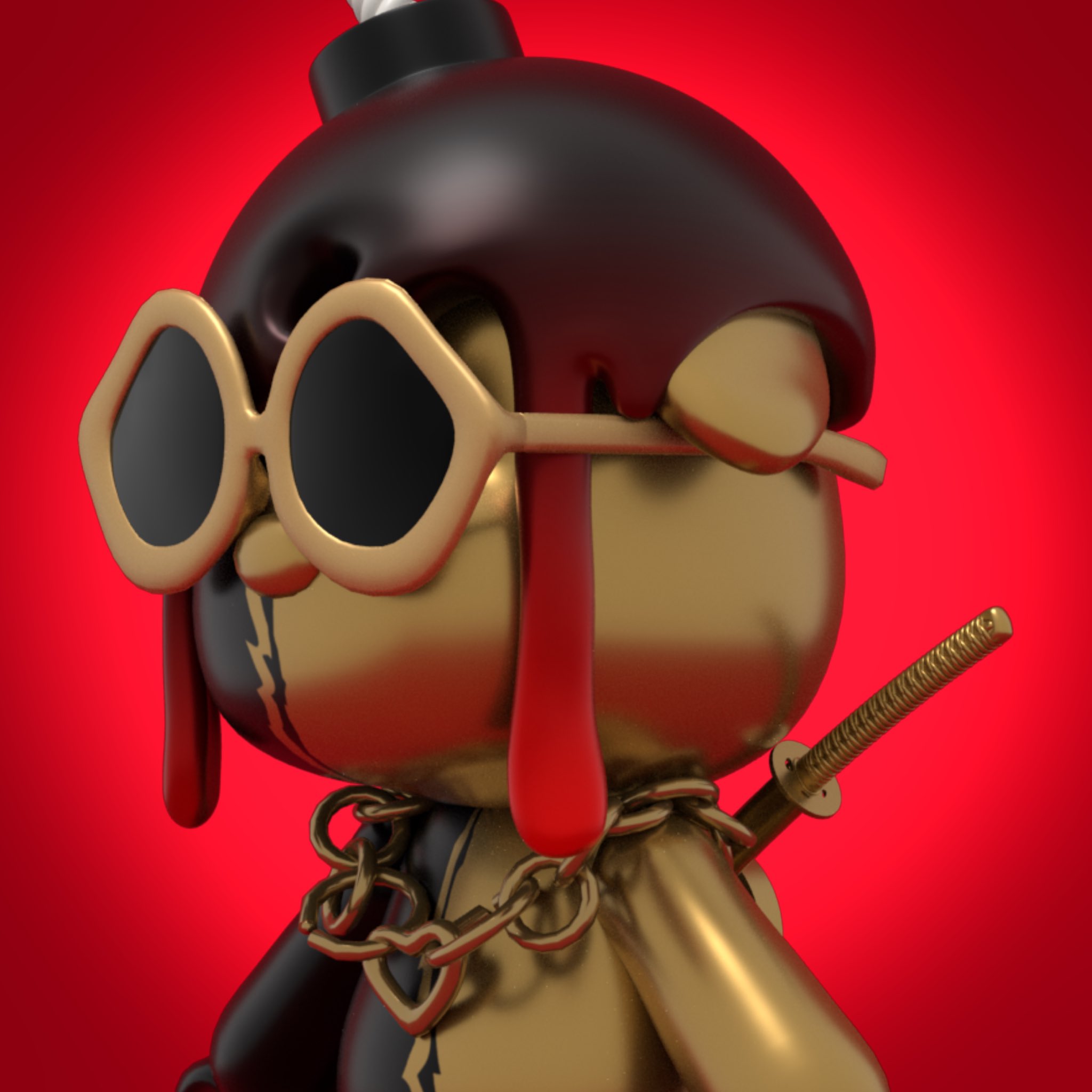 Plans for METADRIP include making a digital wardrobe available for users to store their digital fashion assets. METADRIP also plans to launch its own NFT marketplace. The app will be available for iOS, though no release date has been announced.