LUKSO launches L16 public testnet
LUKSO, a blockchain focused on the luxury industry, has just launched its L16 testnet, bringing the project a significant step closer to mainnet. The L16 Public Testnet will be the last stable test network before the mainnet launch. Nodes are running and instructions on how to become a validator are available in the docs section of the LUKSO site.
LUKSO is a next generation EVM blockchain based on Casper PoS, with an aim toward being the foundation for the New Creative Economy. The features most associated with LUKSO are Universal Profiles and NFT 2.0. Marjorie Hernandez is co-founder and managing director at LUKSO and also co-founder of digital fashion house DMAT, which to this point is the most advanced demonstrative case for the LUKSO blockchain. LUKSO has ambitions beyond digital fashion, in the direction of digital lifestyle and an interoperable blueprint for hybrid worlds.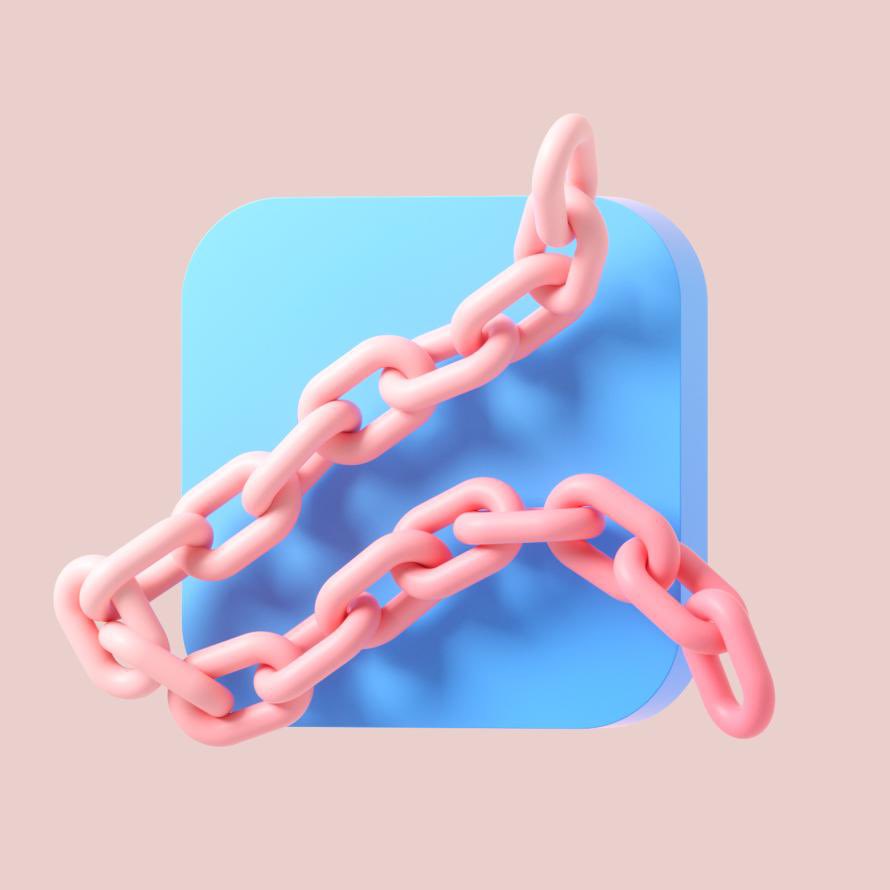 The L16 testnet will likely stay online in parallel to the mainnet for experimental purposes. In conjunction with the testnet launch LUKSO is organizing its first hackathon, in partnership with Gitcoin. This hackathon includes multiple prizes and a special category for projects in fashion, art, music and entertainment.