Meltdown! – The week in review
Arianee x POAP, Spatial Labs, Farfetch, Miami Art Week and more. Dive in to the headlines for the week ending Friday, November 11, 2022.
All eyes were on the spectacular crash and burn of FTX this past week, which pulled down the entire crypto market with it. Some say the climate is changing from crypto winter to ice age. Does that mean we're still early? Meanwhile, culture makes its own weather patterns. Digital fashion continues to generate waves of the non-destructive kind. Arianee x POAP, Spatial Labs, Farfetch, Miami Art Week and more. Dive in to the headlines for the week ending Friday, November 11, 2022.
CNBC International traveled to Dubai in order to explore the prospects of digital fashion at Arab Fashion Week. // Youtube
Hypemoon provides a rundown on The Gateway, the web3 experience from NFT Now at Miami Art Week. // Hypemoon
Farfetch turned heads by re-introducing themselves with a .eth domain. Seems bullish enough. // Twitter
DRESSX entered into a partnership with Unstoppable Domains. The collabs keep on rolling in! // Twitter
Jing Daily profiles designer Anna Yang and her brand Annakiki. From dynamic NFTs to AI-powered capsule collections, they're all in. // Jing Daily
Jing Daily also talked to Charles & Keith about keeping up in the fast-moving digital landscape. // Jing Daily
Not long ago Tribute Brand launched an offbeat resource guide featuring short definitions of random keywords related to their work.  Tribute Text is explained in brief. // Twitter
Tribute Brand also featured on an episode of Newforum. // Youtube
Fashion United speaks with Gemma Sheppard, one of the minds behind the Metaverse Fashion Trends report. // Fashion United
Forbes has the story on Kaimin and their new hybrid collection. // Forbes
McKinsey & Company posted an interview with the founder of AnamXR about retail in the metaverse. // McKinsey & Company
Intelligent avatars are on the rise in Asia and Blockster has the story. // Blockster
i-d explores a new project from the brand Cult, who are working with four different artists on metaverse creations. // i-d
Arianee is partnering with POAP to bring attendance tokens to the masses. // Vogue Business
CoinDesk interviews the founder of Spatial Labs about their new digital fashion marketplace. // CoinDesk
Vogue Changemakers featured Institute of Digital Fashion, among other standout web3 companies and individuals. // Twitter
Only a few more days until the Adidas metaverse project unboxes itself. // Adidas
NFT Evening posted some details about Wholeland, the new project from The Fabricant. Embrace the mystery. // NFT Evening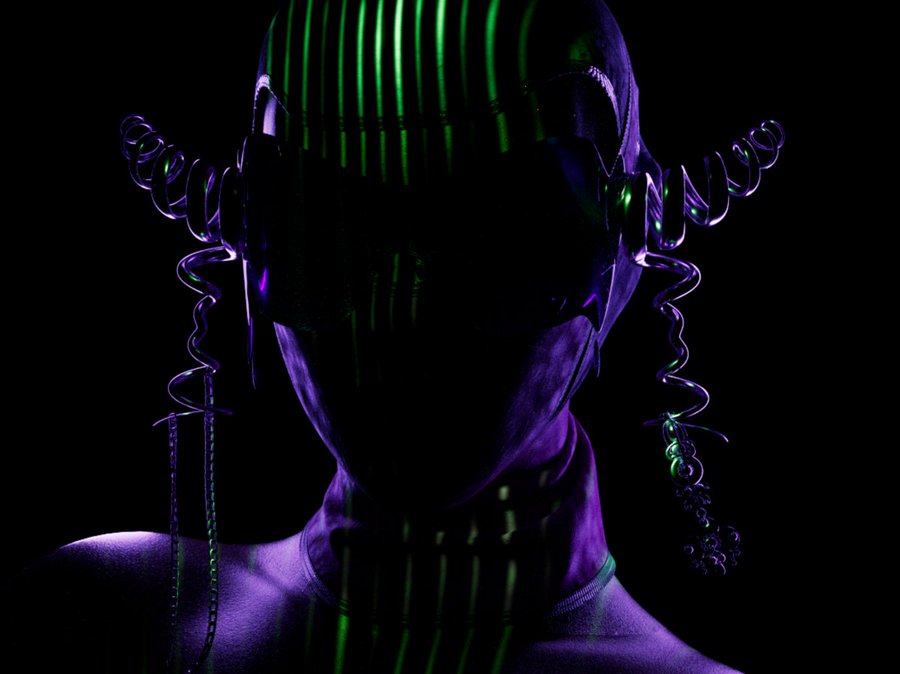 That's all for this week. Subscribe if you want this review delivered to your inbox. We're developing special features and utility for early adopters (yes, that's you!). Got alpha to report? Drop it here. And if you need a daily dose of digital fashion news follow our Telegram channel.