Michelle Obama gown offered on DRESSX platform
The gown that First Lady Michelle Obama wore for the 2009 Presidential Inaugural Ball has been engineered as a NFT and placed for auction on the DRESSX platform. Designer Jason Wu collaborated with DRESSX on the 1-of-1 item, which was given the name "The Dream."
The gown was custom designed and made especially for Michelle Obama. It was made of ivory silk chiffon embellished with organza flowers, crystals and silver thread embroidery. The NFT comes with standard DRESSX utility which includes an editorial photo fitted for the collector, the ability to wear the garment in AR in the DRESSX app and high resolution animation and stills. Additional utility includes tickets to the Jason Wu fashion show during New York Fashion Week as well as backstage access to meet the designer himself.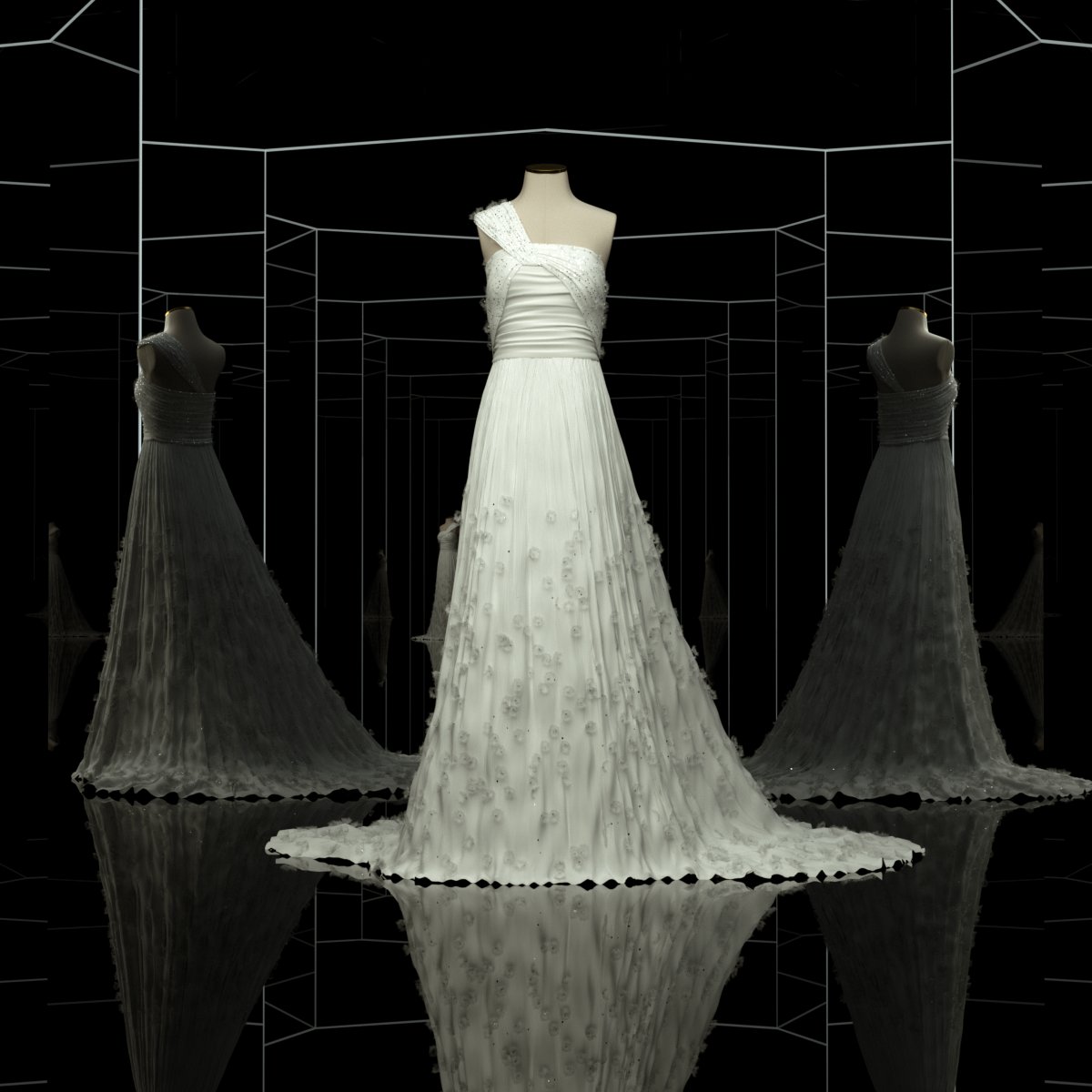 This is the first NFT project by Jason Wu. The Dream auction opened on 13 July, but still there has been no bids placed. This is perhaps one more casualty amid the general slowdown in NFTs and the crypto market. The minimum bid is 8.5 ETH. At press time there are 16 days left in the auction.