Newmoon Accelerator welcomes first cohort
Newcoin Foundation has initiated an accelerator program focused on web3 and design. Newmoon Accelerator operates out of the Dubai Design District to provide 360-degree mentoring for startups entering web3 and building in the creative, gaming and metaverse industries. As reported by Digital Journal, nine startups have been selected to the current cohort. Those startups have already collectively raised more than $10m in funding.
A number of the participating startups are focused on digital fashion and luxury. These include Crypto Fashion Week, the pioneering event that put digital fashion and NFTs on the map; RSTLSS, a gamified fashion platform founded by designer Charli Cohen; ViceVersa, a SAAS platform that enables web3 transformation in the fashion industry.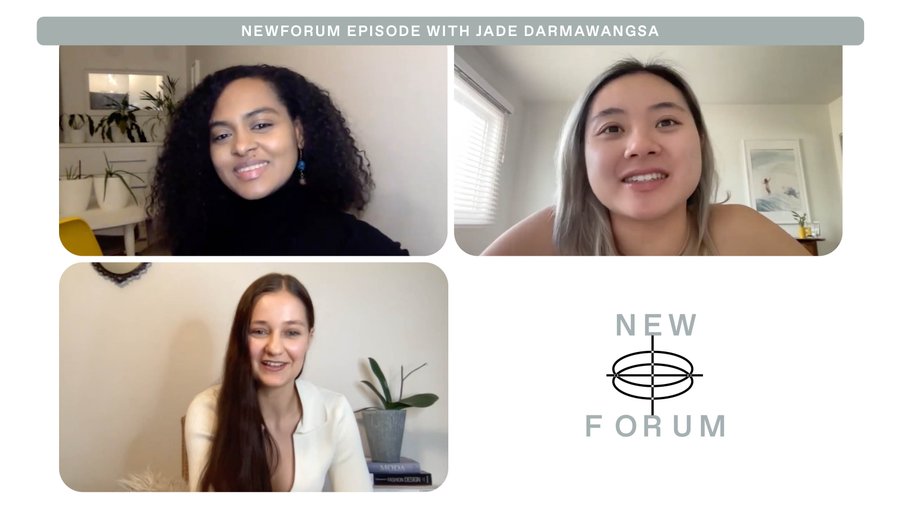 The accelerator operates totally online and offers weekly workshops and meetings with partners and mentors. There is a rolling application process and fluid boundaries to the program, so that new startups can join when ready. Participants benefit from cutting-edge technology expertise via a network of mentors in the fields of crypto, fashion, gaming, tech, growth and community building, as well as technical support. The network includes individuals from LVMH, Nike, YEEZY, London College of Fashion, The Fabricant and more.
Newcoin provides the foundation for the next generation of social networks, shifting from the attention economy to the decentralised creative economy. The Newcoin Protocol is a scalable and interoperable blockchain for Social 3.0, enabling the new community-owned decentralised social economy of data ownership and creative coordination through DAO, NFT and DeFi standards.