Nicholas Kirkwood drops NFT collection on DMAT
Luxury footwear designer Nicholas Kirkwood is partnering with NFT collective White Rabbit for a drop on the digital fashion platform DMAT. The collection is described as a marriage between fashion, gaming and pop culture. Access and utility are highlighted as core features of this drop, and the NFT collection is designed to allow owners to create their own footwear.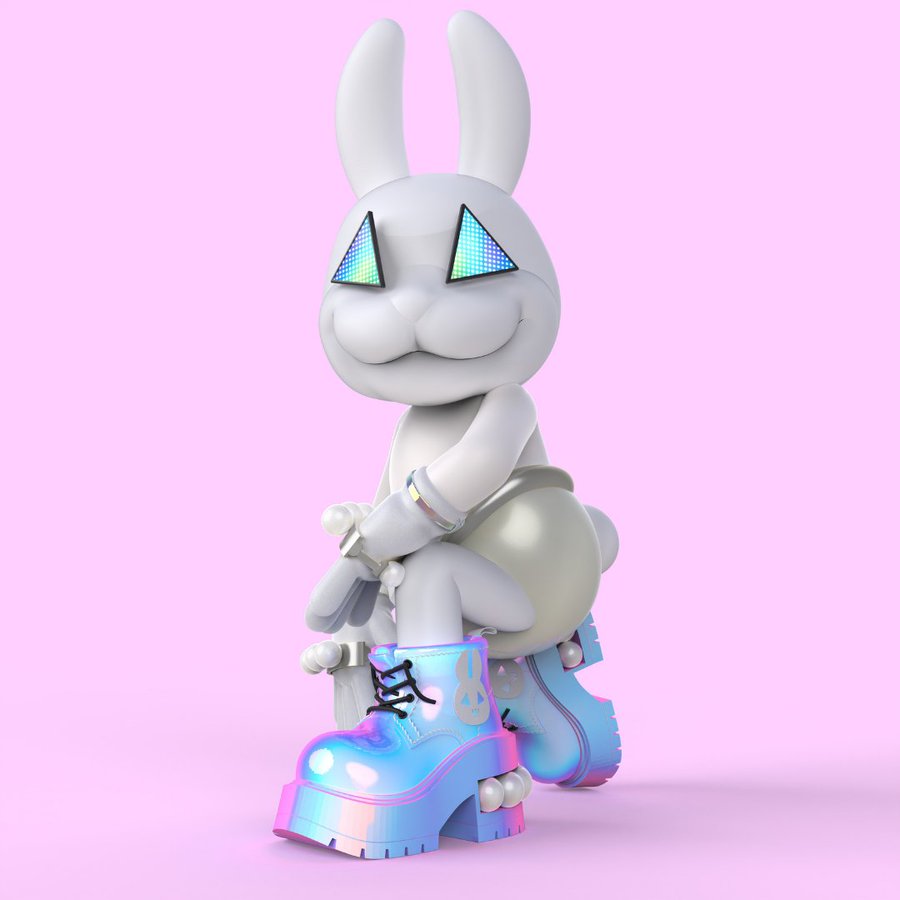 A preview of this collaboration was seen in Decentraland as part of Metaverse Fashion Week, where the brands had a pop-up shop. Utility has been an on-trend feature of digital fashion NFTs as of late, and the opportunity for owner-users to co-create digital fashion garments alongside brands and designers is a core element of recent studio projects by digital fashion house The Fabricant and avatar technology company Genies. Utility that enables co-creation can be seen as a strategy of decentralization, which is an ideal held in high regard in the crypto and NFT space in general.