This week the news cycle was dominated by Ye and his regular erratic behavior. Brands are fleeing him like the plague, and he reportedly lost more than $1B in personal wealth when Adidas cut ties. Will Ye try to set up shop and take Yeezy independent? More interesting question: when will he take Yeezy into the metaverse? Startup accelerators are still hot, gaming collabs are even hotter. The space is alive, punk is not dead, and these are the digital fashion+luxury stories that moved the needle for the week ending Friday, October 28, 2022.
Few digital fashion teams can motivate like The Fabricant. Read their latest post on how to be punk while working in web3. // Medium
L'Oréal and Meta have joined forces to initiate a startup accelerator with a focus on web3 projects. A rich ecosystem is forming in support of the future of digital fashion // Vogue Business
Gucci has long had a presence in The Sandbox. Now the Vault is finally open to the public. // NFT Evening
Everyone has long had a presence on Roblox it seems! Claire's joins the party and opens a virtual space on the platform. // Yahoo Finance
Burberry enters a URL x IRL collab with Minecraft. Gamified fashion is the gift that keeps on giving! // Highsnobiety  
Coming back to The Fabricant, they teased a new experience called Wholeland. We eagerly await the whole story. 🕳️ // Twitter
9dcc announced a collaboration with the creator SnowFro on their second drop, which is described as a luxury white tee. Perfect for the weather at Miami Art Week, where 9dcc will present their project. // NFT Evening
DIGITALAX has a new site and also a new profile on Lens Protocol. Speaking of being punk while moving in web3, check the aesthetic. This OG digital fashion platform shows and proves. // Twitter
RTFKT revealed all the details of their RIMOWA collab. The Meta-Artisan Luggage Collectibles drop sold out fast. Of course you need cabin baggage in the metaverse! // Twitter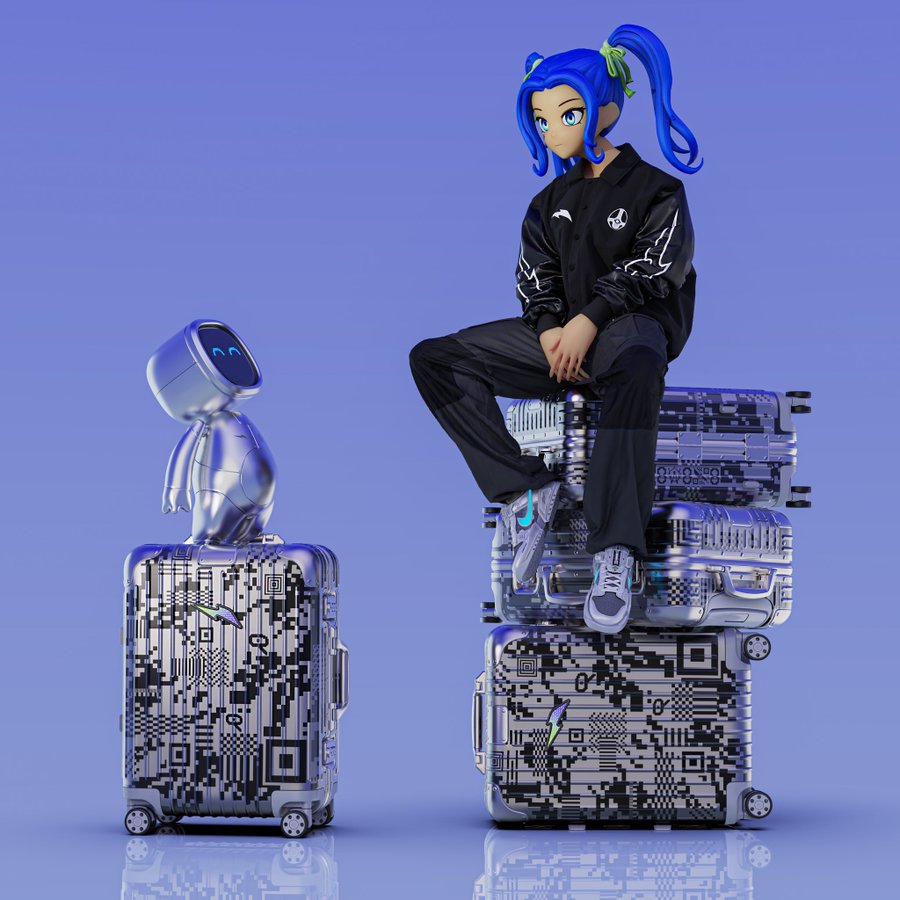 That's all for this week. Subscribe if you want this review delivered to your inbox. We're developing special features and utility for early adopters (yes, that's you!). Got alpha to report? Drop it here. And if you need a daily dose of digital fashion news follow our Telegram channel.