Tatler Asia debuts new video series Meta Versed
The style publication Tatler Asia recently debuted a new video series titled Meta Versed, with a focus on the people and projects making an impact in virtual worlds. The first episode dropped in March 2022 and since then seven episodes total have been produced. The newest features Adriana Hoppenbrouwer-Pereira, co-founder of leading digital fashion house The Fabricant.
Previous episodes feature star avatar Ruby 9100M, Sébastien Borget (The Sandbox), Yat Siu (Animoca Brands), and others. Episodes are offered at no cost through registration for a Zoom session. Past episodes are archived on the media page on the Tatler Asia site.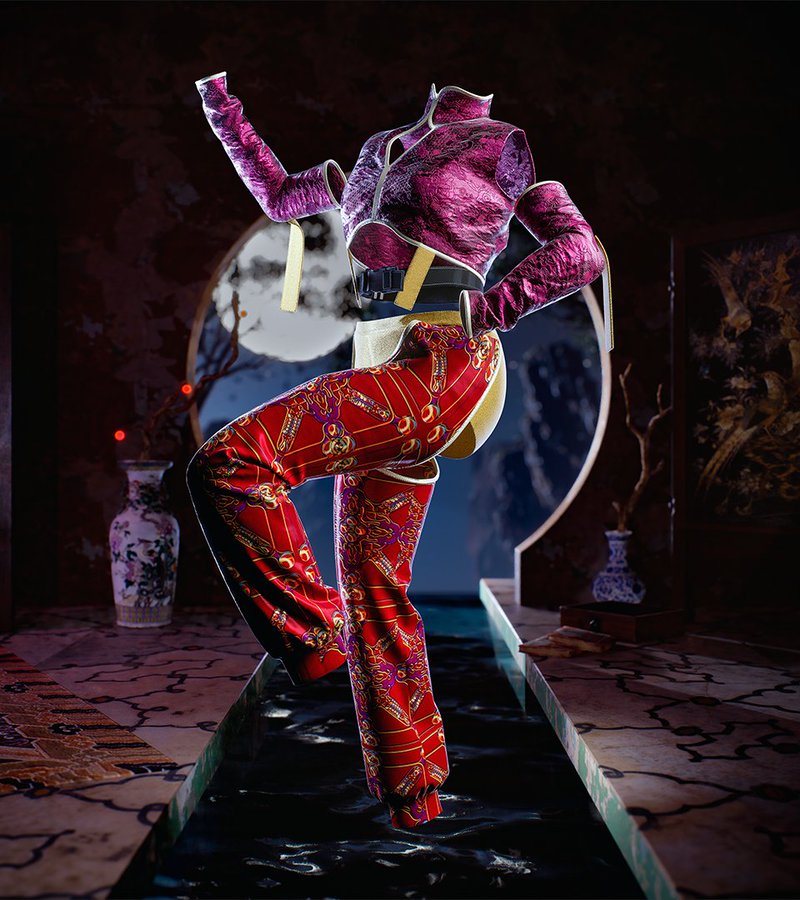 A rich media ecosystem is forming around digital fashion. One can easily find any number of events on Twitter Spaces on a weekly basis, and more structured programs and publications have also been materializing as of late. With both trad media and web3 native brands looking to establish themselves and their offerings, it will be interesting to see what new projects emerge in the months ahead.