Vogue Business Technology Forum posts schedule
Vogue Business is partnering with eBay on a Technology Forum with the theme "Fashion's Web3 Future." This follows the first edition of the Technology Forum in March 2022, which was organized in partnership with TikTok. These Forums, which are presented virtually, are focused on exploring technology's changing role in fashion.
The upcoming Technology Forum features presentations, workshops and panels. Opening remarks will be delivered by Maghan McDowell, Senior Innovation Editor at Vogue Business, and Leanne Elliott-Young, CEO and Co-Founder of Institute of Digital Fashion. Other speakers include George Yang, CEO and Founder of Cult & Rain, and Pierre-Nicolas Hurstel, CEO and Co-Founder of Arianee.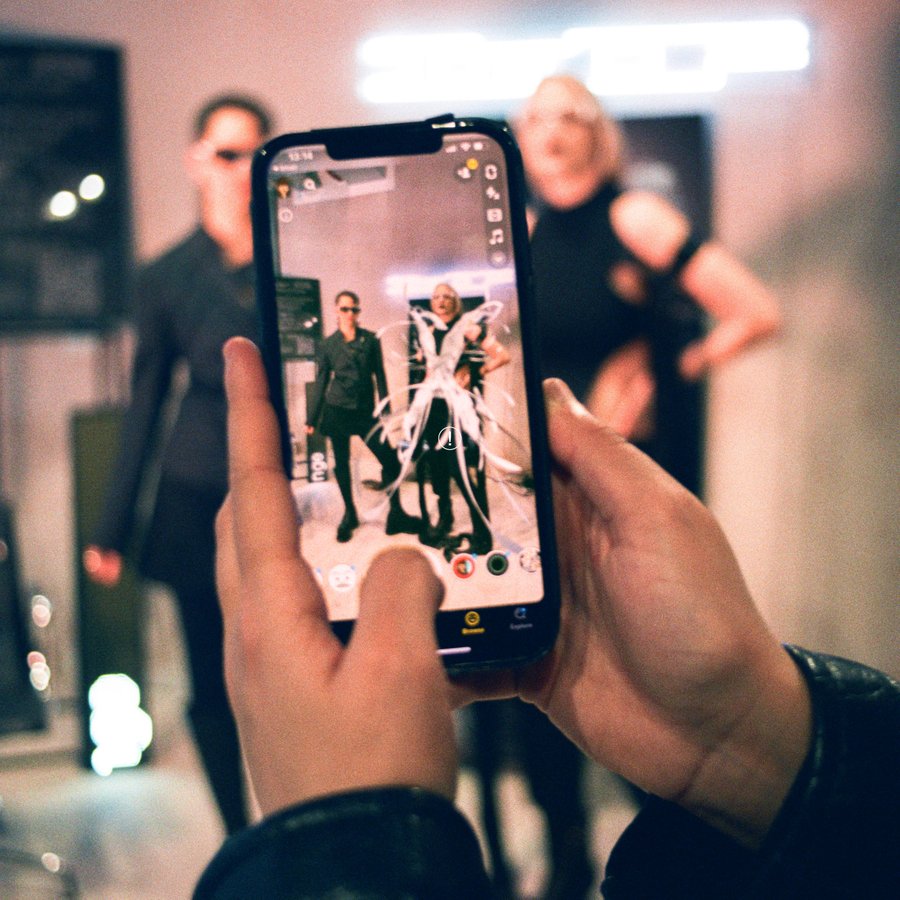 The Technology Forum takes place on May 26, 2022. The event is free for Vogue Business members. Vogue Business continues to dedicate significant focus to digital fashion, and it looks primed to solidify its presence in the space through the Technology Forum.