World of Women airdrops looks by The Fabricant
The PFP project World of Women (WoW) recently airdropped custom looks by leading digital fashion house The Fabricant to holders of the NFT collection. There are 27 looks in total, which matches traits in the original WoW collection, imagined in full body 3D.
This is the first stage in the larger The Fabricant Studio x World of Women collaboration. As part of Season 2 in The Fabricant Studio, co-creators on the platform will be able to assemble and mint their own combinations based on the 27 looks. There are a variety of outfits that range from cabaret dresses to red leather and overalls.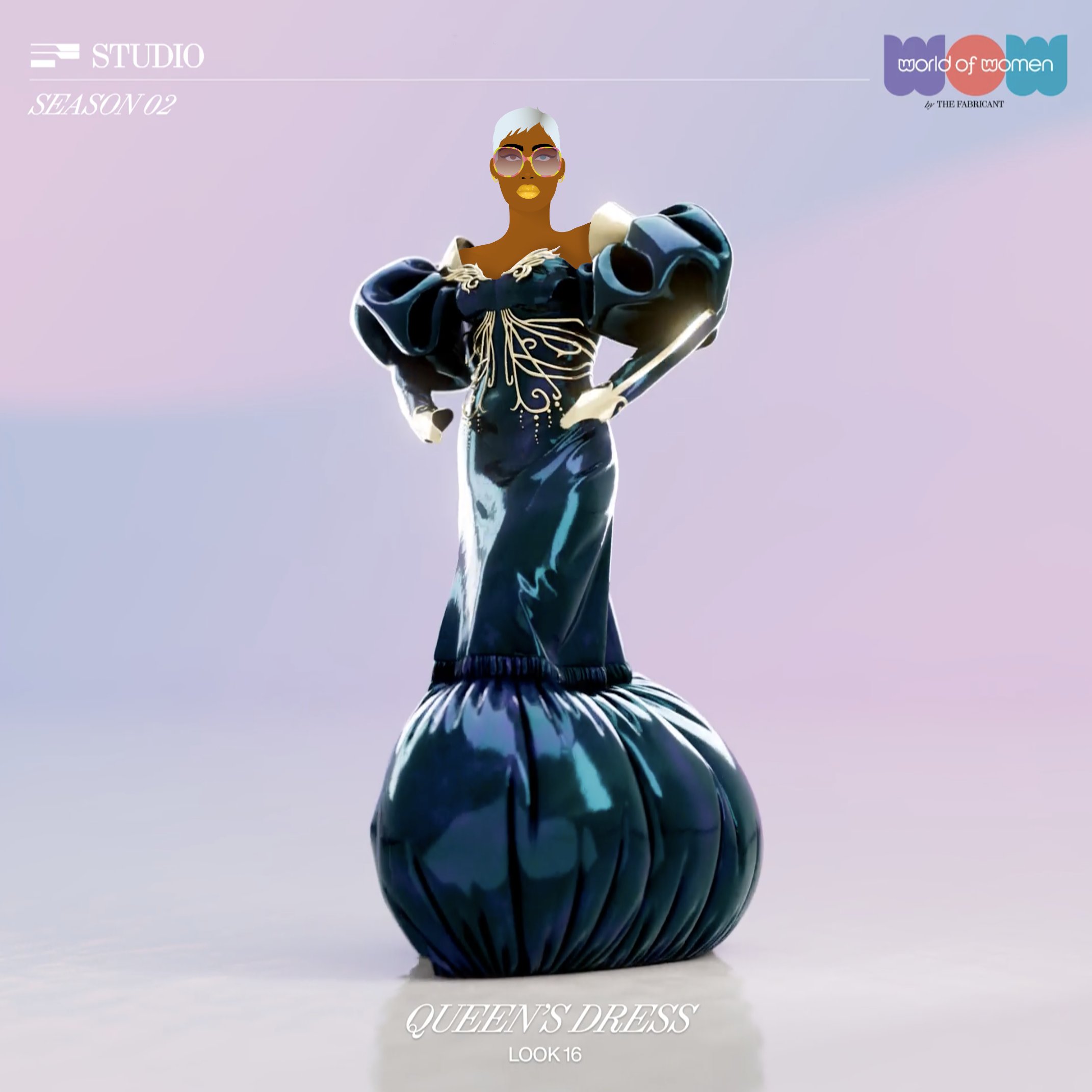 Season 2 at The Fabricant Studio also includes Stephy Fung with her Zodiac Wardrobe Collection. The highly anticipated drop was meant to happen last week, however The Fabricant Studio experienced technical difficulties that forced them to pause in the middle of minting and ultimately delay the collection. The latest information on their Discord channel states that they are still not able to confirm a new minting window and reveal date.
World of Women Galaxy, the PFP project's second collection which launched in March, has sold out. It is described as WoWs from the first collection who traveled through a portal to join the Galaxy, increasing in size to 22,222. Currently there are 11.2K owners of this collection with 25.3K ETH in trading volume to date.